Easy Yogurt Cake Recipe – Light, airy, fluffy with a light lemon flavor. This ultimate yogurt cake is also moist and jiggly; just the perfect texture! It's lower in calories so everyone can enjoy a slice.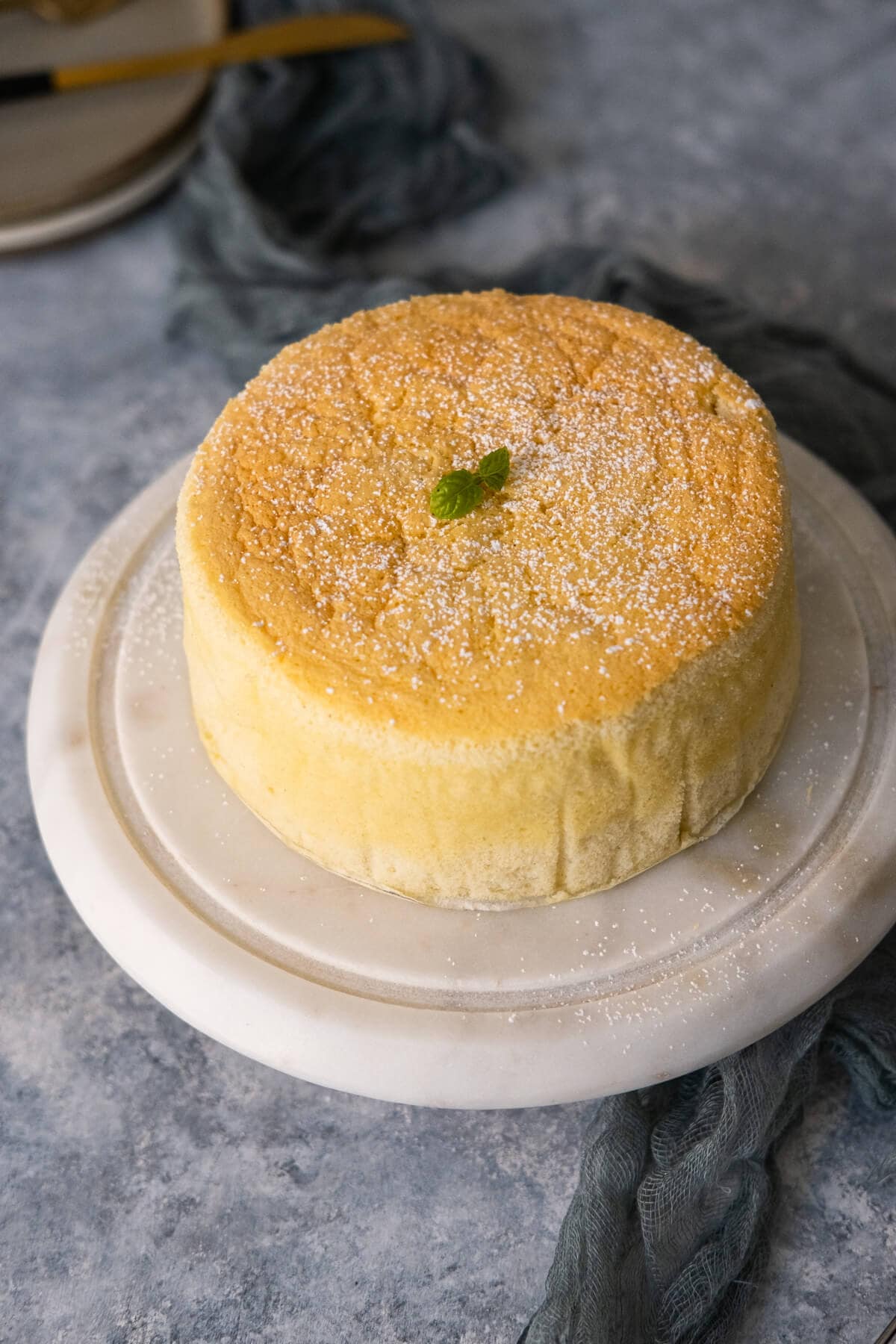 Yogurt Cake Recipe
Yogurt cake is a healthy dessert made with yogurt, egg, lemon, all-purpose flour, corn starch, and sugar. This cake has a similar texture to Japanese cheesecake, which is soft, airy, and fluffy. The difference is this cake has a light lemon scent.
It is absolutely delicious and delightful to enjoy any time during the day.
Yogurt cake is easy and quick to prepare. Bake the cake in a water bath to avoid the top cracking. This tastes great either warm or chilled. Try this ultimate yogurt cake for your next dinner party and impress your guests.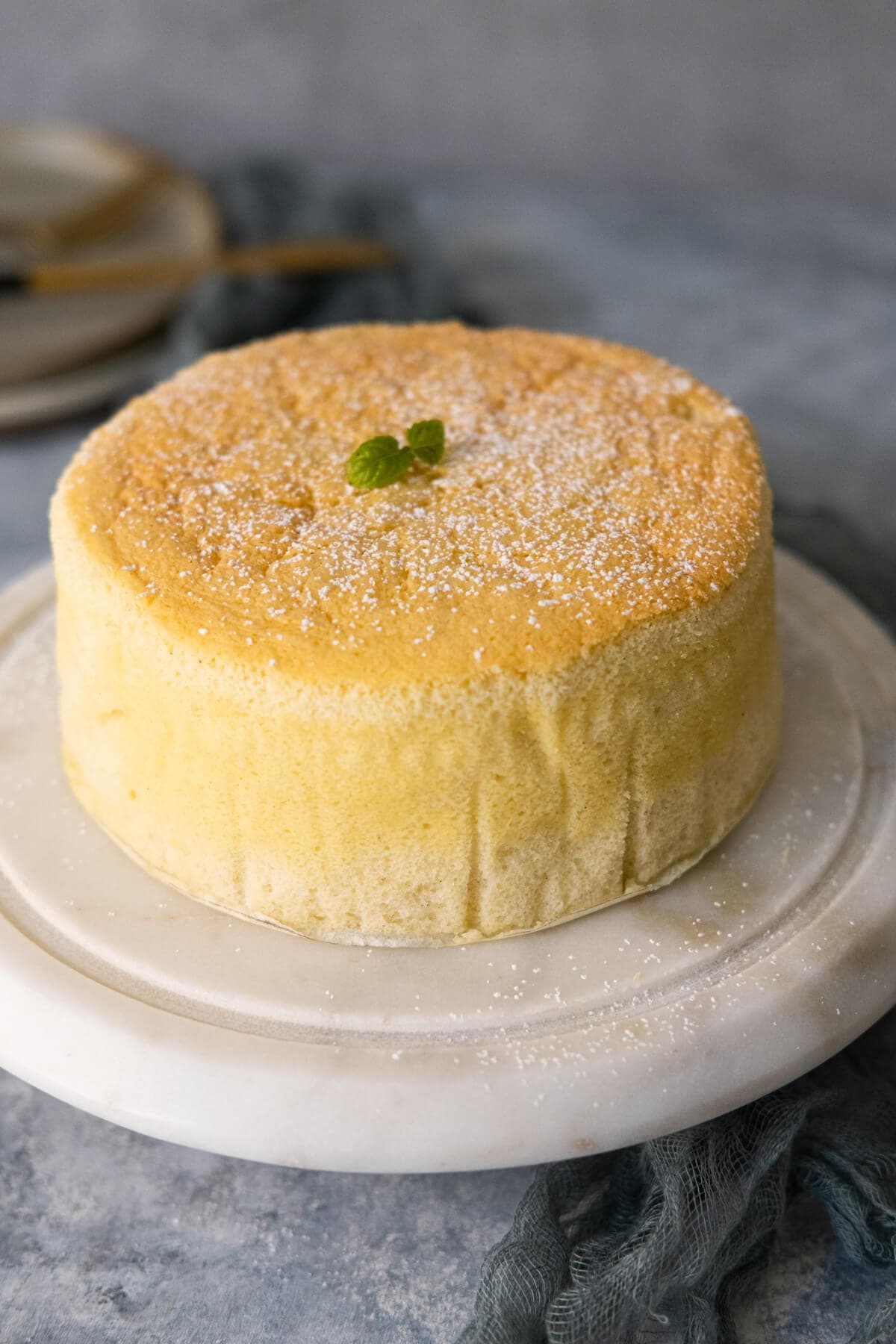 Recipe Ingredients :
Continue Reading in next page