Chocolate Magic Custard Cake will blow your mind with its look and taste. One cake batter results in 3-layered cake. Don't worry about the runny batter, it will bake up perfectly!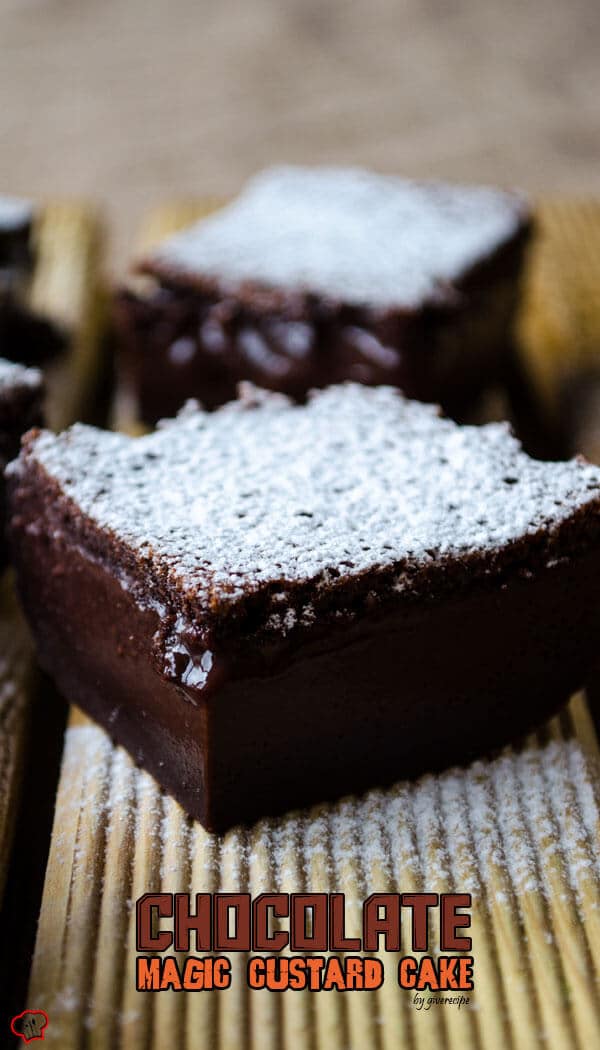 This recipe is on the top among all our cake recipes for a reason. Easy to make and wonderfully chocolat-y!
Is there anything more delicious than a chocolate custard cake? Not only is it a favourite among the kids but anyone who loves something sweet and chocolaty will instantly fall in love with this custard cake. Don't worry if you or your guests go for seconds or thirds, because this recipe will be the talk of the town.
This is a bad-ass chocolate cake! Once you have the first slice, you must know that you are ready for the second or even third! Are you obsessed with chocolate but don't want one of those dense desserts since you don't want to gain the pounds you've just got rid of? This fool-proof chocolate magic cake is what you need!
Continue Reading in next page