Valentine's Day is just around the corner, and you are probably looking for fun and tasty Valentine's treat to make. Stop looking! This Chocolate Peanut Butter Valentine's Heart recipe is super simple and easy to make. These cute chocolate peanut putter heart desserts are melt-in-your-mouth gooooooooood!!!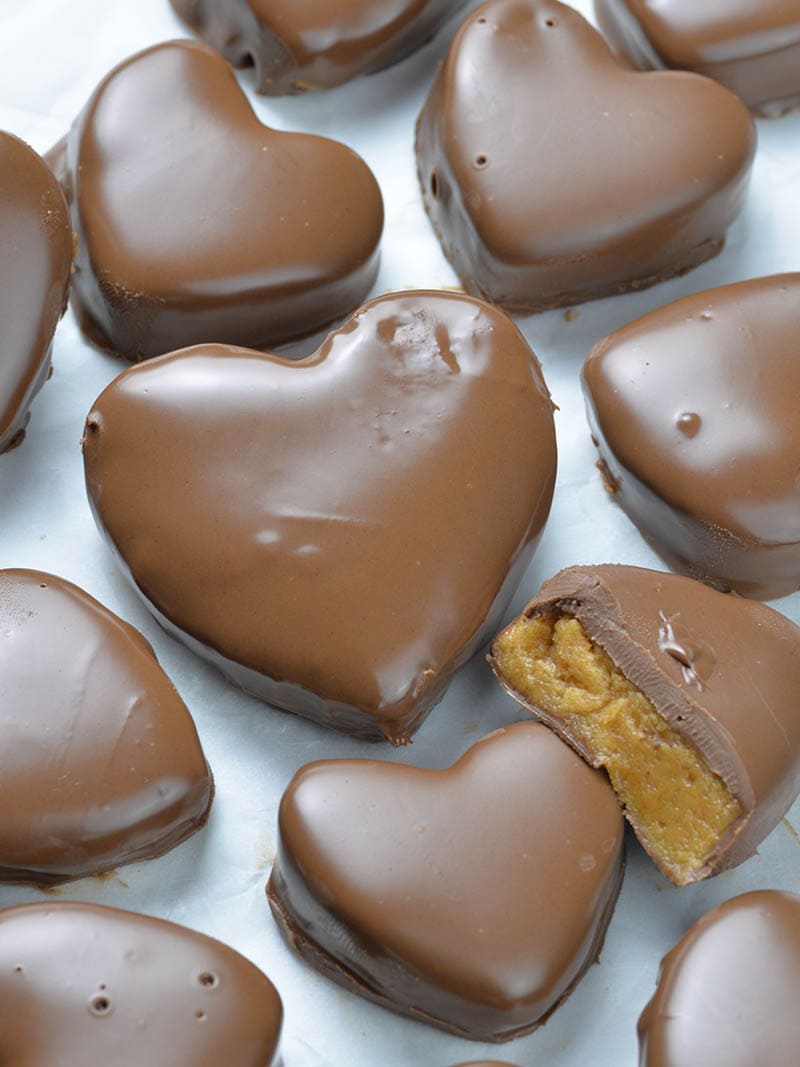 Chocolate Peanut Butter Valentine's Heart is a delicious dessert, but also great as a homemade gift. You can pack a bunch of these tasty treats and give to someone you love. A homemade gift is always the best way to show just how much you care.
Do you remember my Peanut Butter Christmas Trees
and Homemade Reese's Eggs? To tell the truth, these were both insanely GOOD!!! However, I could not resist to make my homemade Reese's cups again. But this time in the shape of heart.
Well, peanut butter and chocolate are match made in heaven, right!? I don't know a single person who does not like Reese's.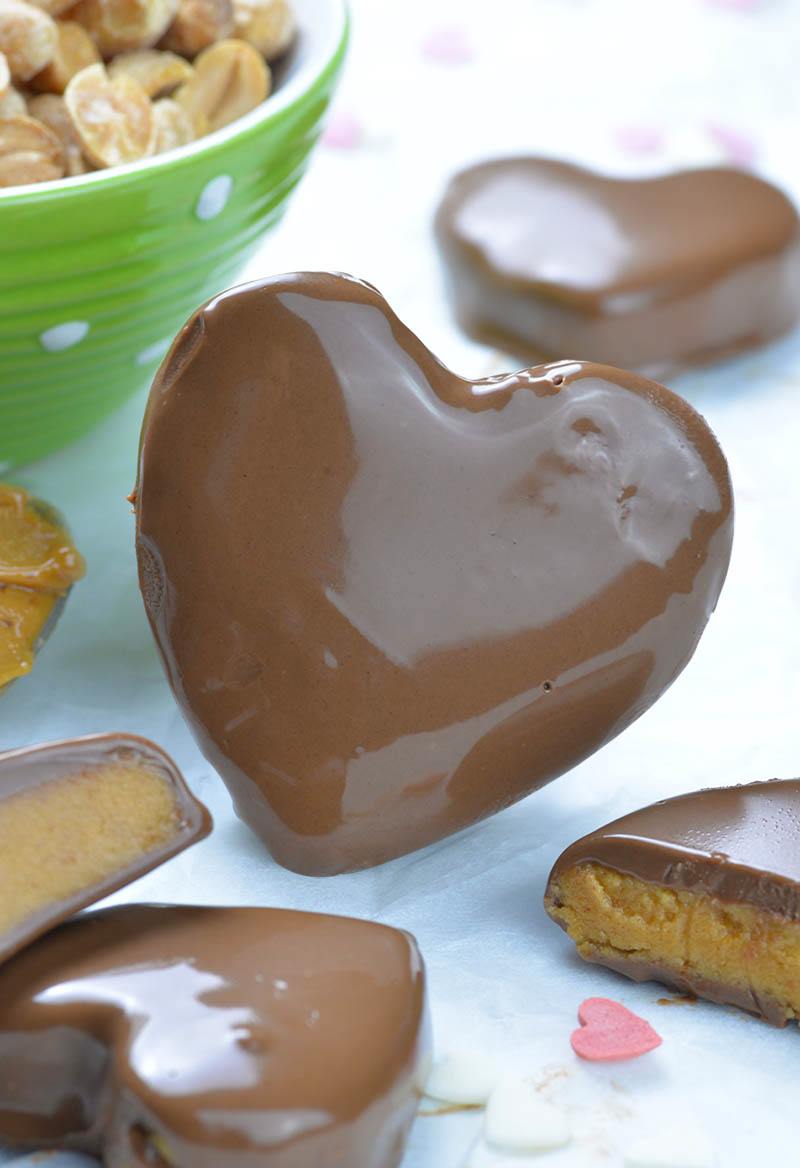 However, if you are a fan of Reese's like I am, these homemade Reese's Peanut Butter Valentine's Heart will become your favorite dessert recipe, too!
Continue Reading in next page