This Cruffin recipe is crescent roll dough that is buttered and coated with cinnamon and sugar, rolled, cut, and baked in a muffin tin. Then, they are rolled in more cinnamon and sugar! If these sound good to you, be sure to try my Chocolate Peppermint Cruffins, too!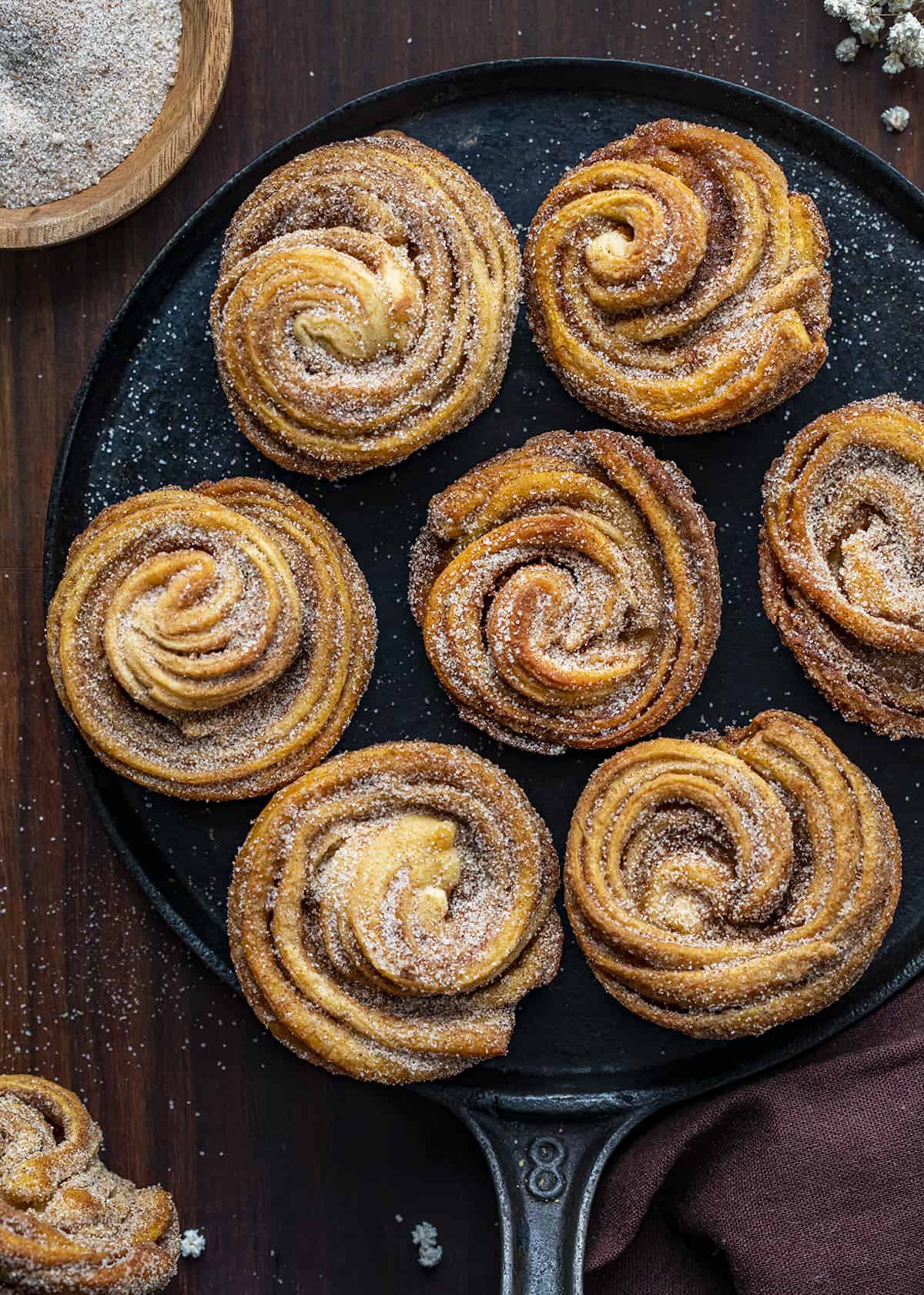 What is a Cruffin?
A cruffin is a cross between a croissant and a muffin that tastes like a cinnamon roll. It's like getting the best of all three treats in one muffin, or should I say, cruffin. The creator (the original!) of the Easy Cruffin is Kleinworth & Co. and I love that she shared it with the world! I even branched out to make Carrot Cake Cruffins, too!
This recipe uses crescent roll dough in place of croissant dough to make this an easy recipe that anyone can make (no homemade dough required). I can't stop eating them, and they go so well with my morning cup (or 2) of coffee. I also have a savory cheesy garlic cruffin that would complement any meal.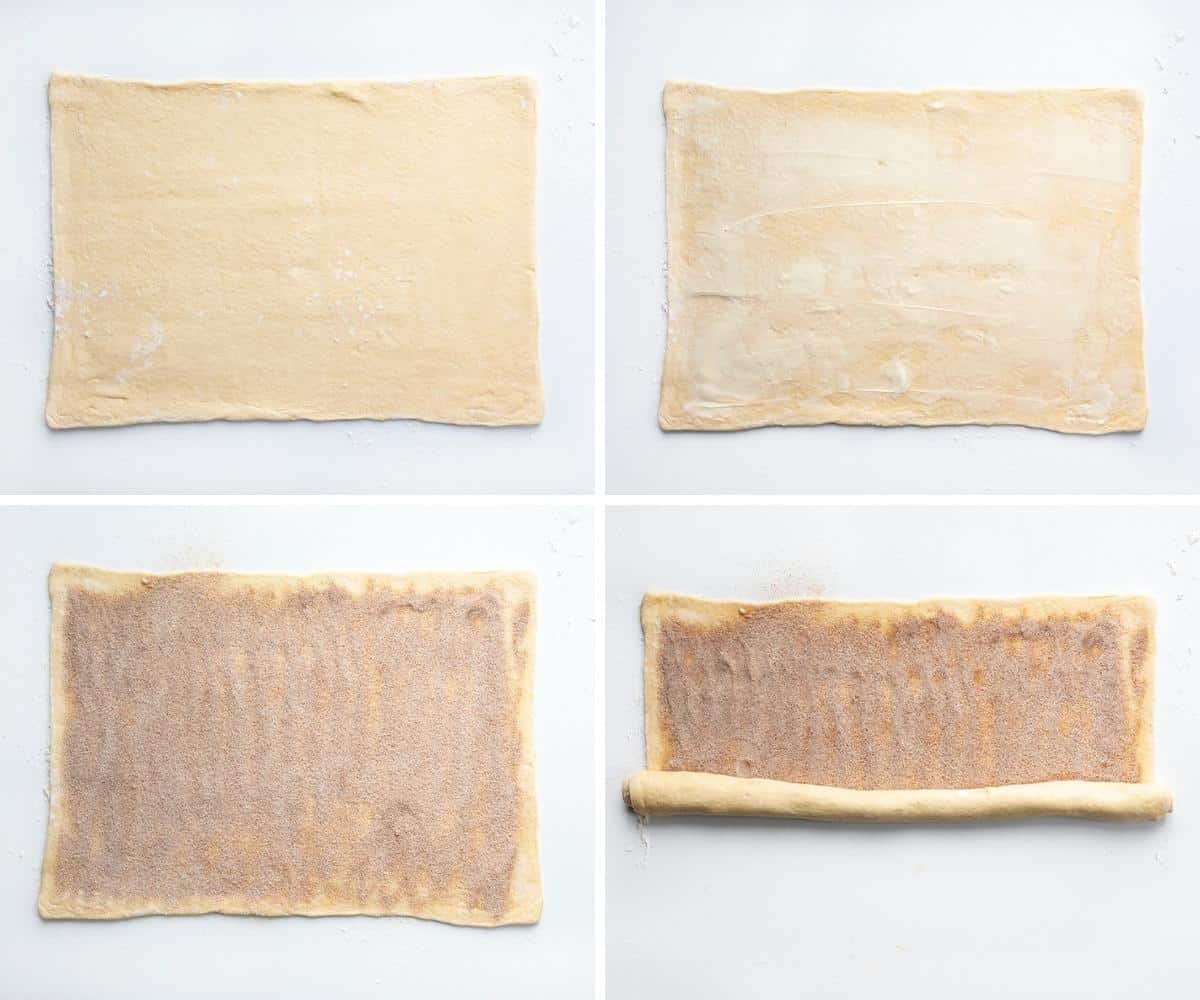 Ingredients
Continue Reading in next page