Orange Creamsicle Pie is a creamy no-bake pie perfect for summer. This pie tastes just like your favorite childhood treat.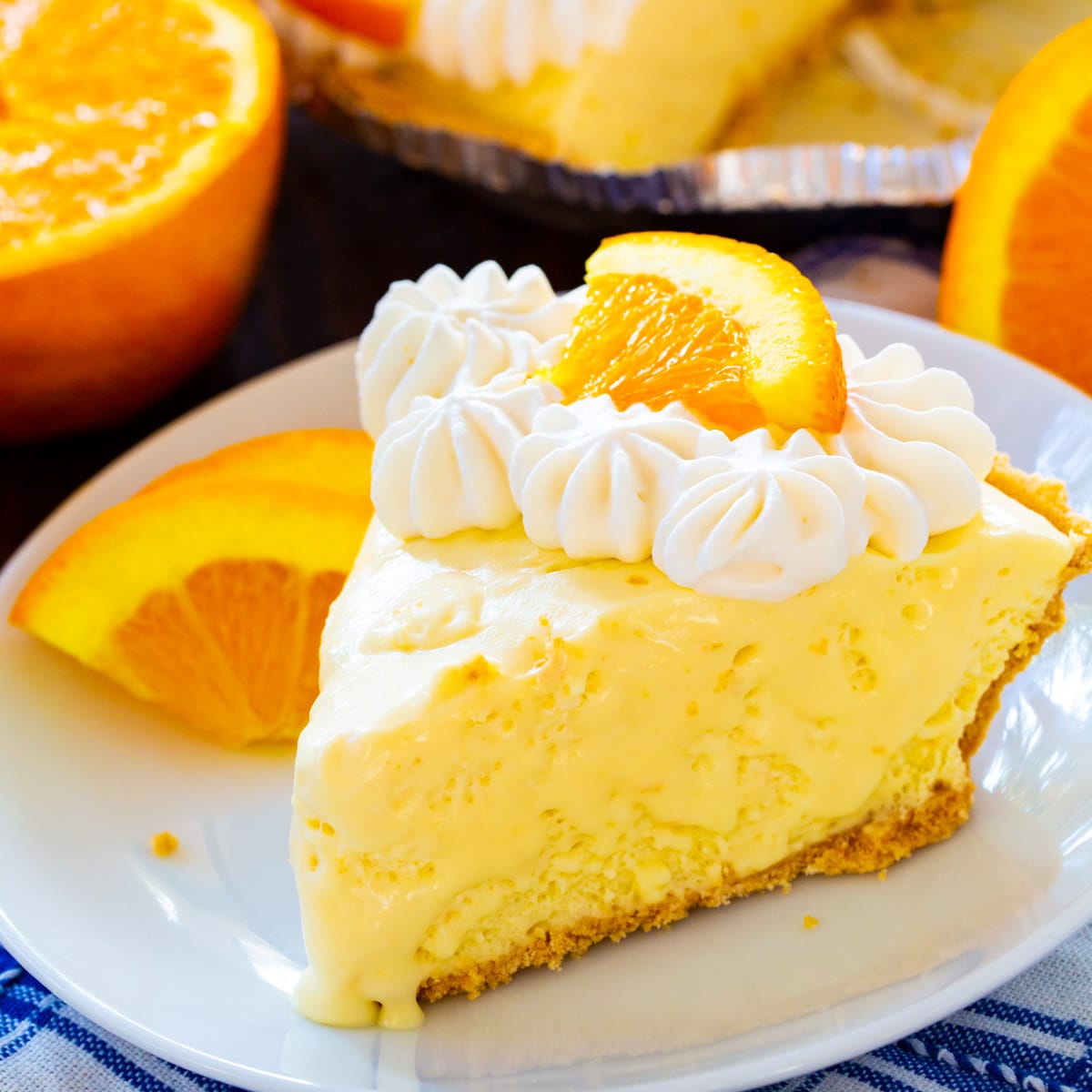 You can serve this pie frozen or partially thawed. It will get runny as it comes to room temperature.
Hot summer days call for cool and creamy desserts like this Orange Creamsicle Pie. Sweetened condensed milk and orange juice concentrate are combined with heavy cream and cream cheese in a graham cracker crust. This pie has tons of creaminess and orange flavor. There's orange juice concentrate, orange zest, AND orange flavoring for a triple whammy. Orange flavoring is fairly inexpensive and can be found in the baking aisle with the vanilla extract.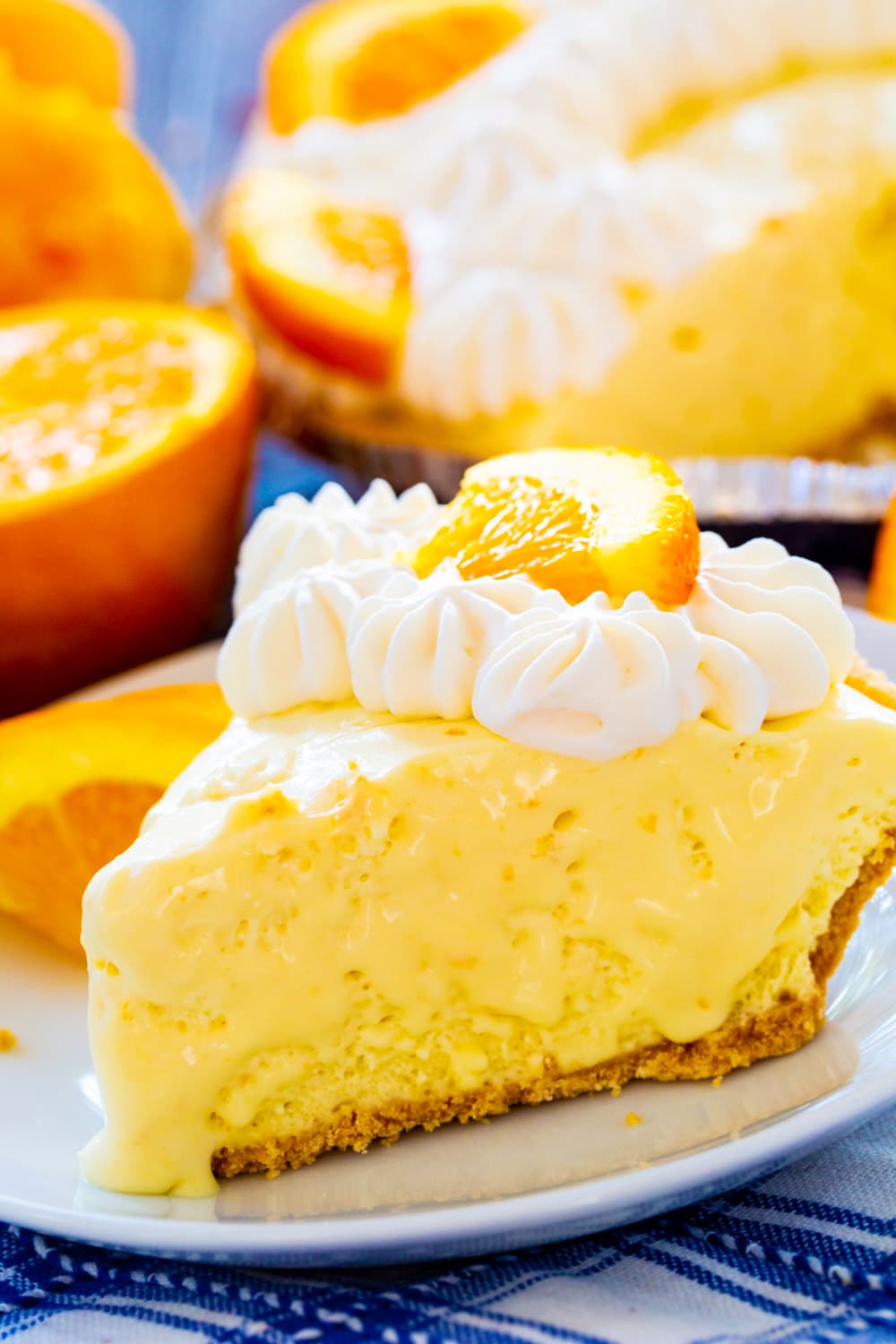 Since I like summers very laid back, I use store-bought graham cracker crust for this recipe, but you could make a homemade graham cracker crust.
Continue Reading in next page