Parmesan Roasted Cauliflower is a super simple side dish recipe that comes together quickly and pairs perfectly with everything!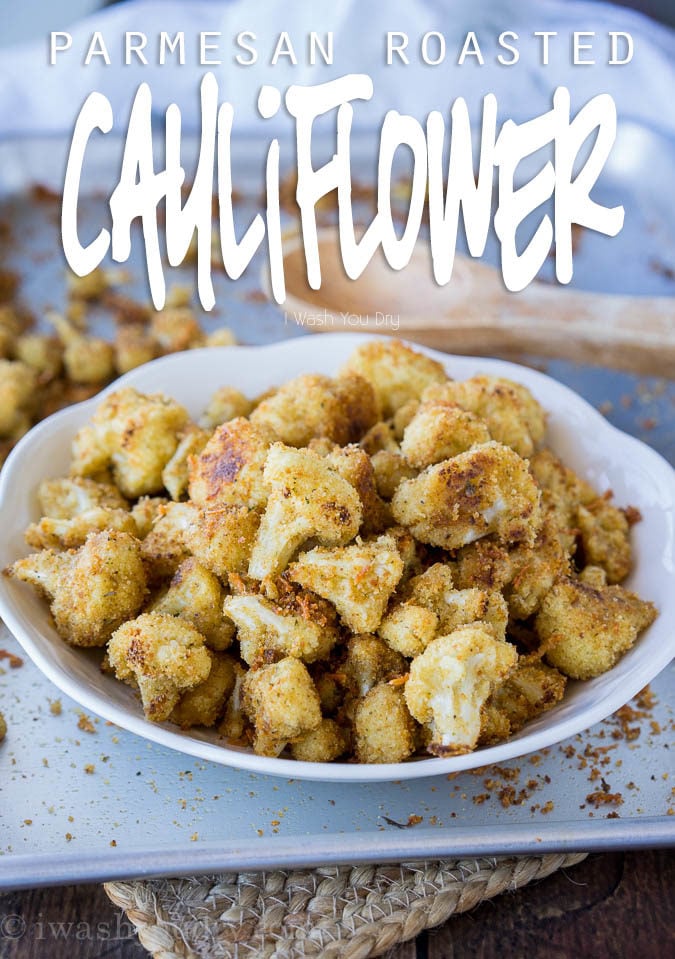 Parmesan Roasted Cauliflower is my newest baked veggie obsession! This simple side dish is so easy to make with virtually no clean-up!
Not only is this a delicious vegetable side dish, but it can also double as a vegetarian chicken nugget! Winning!
One of my favorite easy side dishes to make during the week are my Parmesan Roasted Potatoes.
I am not kidding when I say that I make them at least 3 times a month. And that's saying a lot for a food blogger, who has a high turn-over of recipe testing.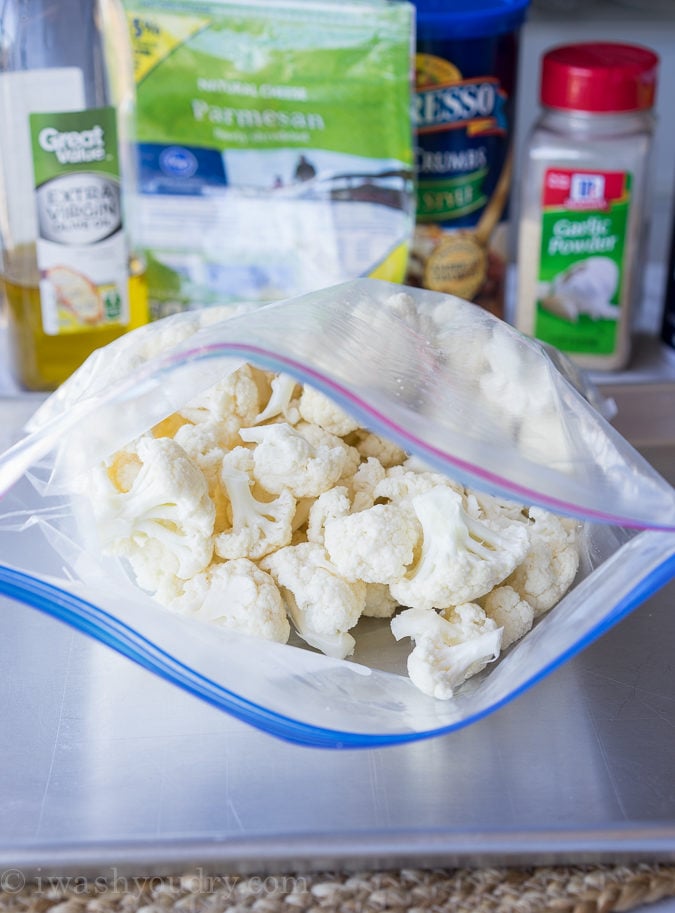 Continue reading in next page